1-09-2017, 01:15
"New economics of Primorye": the projects for the Third Eastern Economic Forum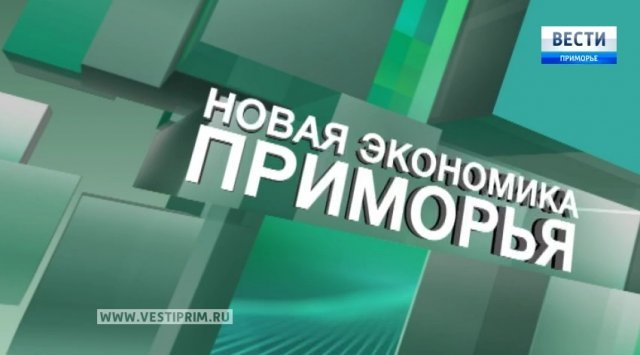 September 6, 2017, will be the opening ceremony of the third Eastern Economic Forum. The EEF program will be presented to all participants by the Deputy Prime Minister in the Far Eastern Federal District Yuri Trutnev. The opening ceremony will be attended by the Foreign Minister of India and other high-ranking representatives of official delegations from other countries of the Asia-Pacific region.
This year the business program of the EEF includes four main thematic sections: "Economic policy in the east of Russia. "Do it next", "We are neighbors: we earn, cooperate," "How to do business in the Far East" and "The Far East: a new quality of life, answering challenges." The Forum includes five business dialogues: Russia-China, Russia-India, Russia-the Republic of Korea, Russia-Japan. The central event of the EEF will be a plenary session "Far East: creating a new reality" with the participation of the President of the Russian Federation, the Prime Minister of Japan, the Presidents of Korea and the President of Mongolia. Eastern Economic Forum has been created by The President of the Republic of Russia Vladimir Putin to promote the accelerated development of the economy of the Far East and expand international cooperation in the Asia-Pacific region.
During the first two years of the forum, it has established itself as an effective platform that interacts with not only the states of the Asia-Pacific region but also, first and foremost, between the regions of the neighboring countries. All projects that this year Primorsky Krai intends to present at the III Eastern Economic Forum is posted on the official forum website. These include the reconstruction and modernization of the Nakhodka Sea Fishing Port, the high-speed sea transport system Ekranoflot-Primorye, the construction of the Nakhodka mineral fertilizer plant, the creation of a high-tech production of Kormbiosintez and others.
News source: www.vestiprim.ru