15-06-2018, 16:39
Masters from Spassk-Dalniy city preserve traditions of folk art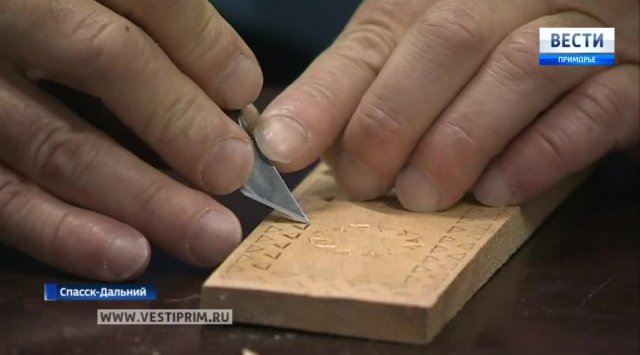 Masters from Spassk-Dalniy city preserve the culture and life of their ancestors, are engaged in woodcarving, working on a loom and the creation of warding dolls
Special installation works in the museum, and everyone can try yourself in the role of an needlewoman apprentice or Russian craftsman.
Alexander Lupey has been involved in wood carving since childhood, and now he performs products of the highest level of complexity.
The manufacturing of toys takes three days. But the toys is very cheap. Today wood carving is not a profit, but a hobby and an attempt to preserve the traditions of our native country.
Masters from Spassk-Dalniy city held exhibitions in all over Primorye. Schoolchildren and kindergartners come to the museum for master classes. They are taught how to create by themselves a traditional ritual Slavic doll. Each doll has its sacred meaning.
News source: www.vestiprim.ru