19-03-2018, 18:38
Primorye fish companies increased the catch of flounder and halibut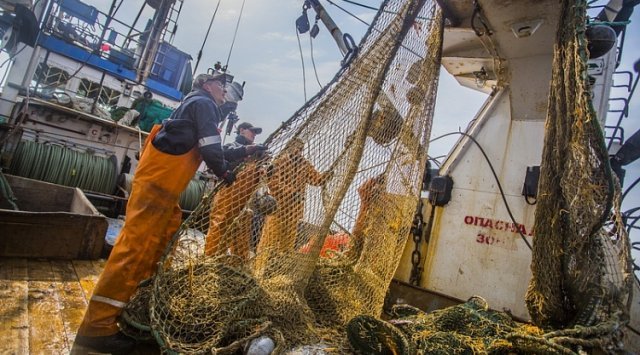 Compared to last year Primorye fishermen increased the catch of flounder and halibut.
As of the 1st of March 1 they catch 577 tons of flounder (an increase 50 tons) and 957 tons of halibut (an increase 568 tons).
Since the beginning of the year they catch almost 170 thousand tons of aquatic bioresources.
Temporarily acting governor of the Primorsky Territory, Andrey Tarasenko set the tasks - to reduce the cost of fish, restore coastal fishing, update the fishing fleet.
He noted, "Primorye is fishing region, there are many opportunities for the coastal processing business, aquaculture development etc."
News source: www.vestiprim.ru