9-02-2018, 16:42
Primorye fishermen increased the crab catch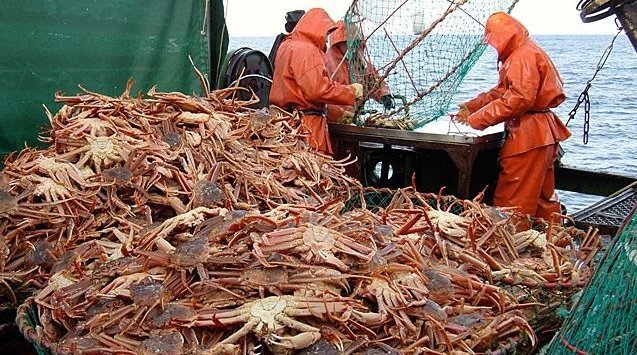 Primorye fishing companies caught more than 1600 tonnes of crab.
According to the Department of Fishery and Aquatic Bioresources of Primorye the catch of crab compared to last year increased by 344 tons.
The department informed that since the beginning of the year have been caught 1635 tons of crab. Also we produced more than 320 tons of shrimp - 174 tons of crested shrimp and 147 tons of northern shrimp.
Russian President Vladimir Putin instructed to think about the changes in the rules for issuing quotas for the crab catch.
We are talking about the distribution of quotas in favor of the crab catch to open auction. Thus quotas can be played out for 10 years and not for 15 as now. This is excludes the possibility of extending existing quotas.
News source: www.vestiprim.ru