1-11-2017, 16:34
"Vesti: Primorye. Interview with Alexander Latkin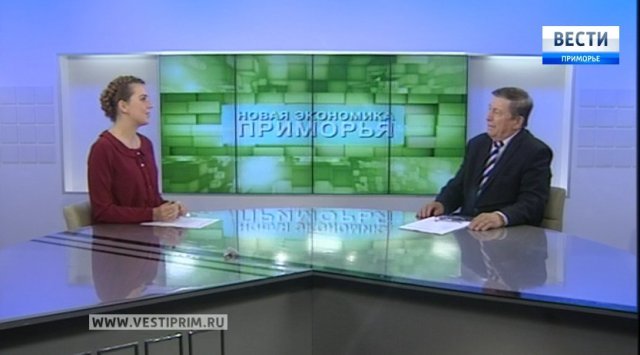 "Vesti: Primorye. Interview with the head of the Institute of highly qualified personnel training, VSUES, doctor of economic sciences, professor Aleksandr Latkin.
Alexander Latkin: "Today more and more people enjoy living in Primorye. It very prestigious to live here".
"Vesti: Primorye.Interview" with the head of the Institute for the training of personnel of higher qualifications VSUES, Doctor of Economics, Professor Alexander Latkin.
This year in the Primorsky Region development there are many positive changes.
First of all, the Primosky Region compared to other regions of Russia has more development prospects.
Currently there are more and more resident companies in the free port of Vladivostok and the territories of advanced development.
Recently four Russian-Indian companies have been opened here.
Primorye unemployment decreased by 20%.
News source: www.vestiprim.ru