21-01-2022, 06:10
Direct flight from Vladivostok to Saint-Petersburg will be launched this summer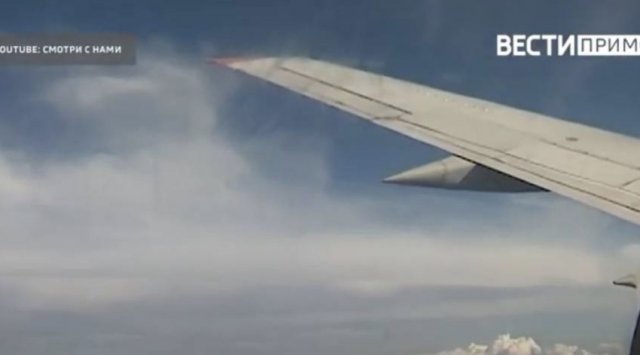 Red Wings Airlines will launch flights from Vladivostok to Khabarovsk, St. Petersburg, Petropavlovsk-Kamchatsky and Yuzhno-Sakhalinsk in June. The flights will be operated with Sukhoi Superjet 100.
SSJ100 airliners (100 seats) will be used for the program. From June 1, flights will be operated to Vladivostok and Yuzhno-Sakhalinsk, and from June 2 - to Petropavlovsk-Kamchatsky. The planes will fly to the capital of the Far Eastern region twice. From Petropavlovsk it is also planned to launch a flight to Vladivostok.
Tickets are already on sale on the website of the airline.
According to the Red Wings website, a ticket from Vladivostok to Khabarovsk will cost from 9,280 rubles one way with luggage. A one-way ticket to Yuzhno-Sakhalinsk, also with luggage, costs from 10,580 rubles. To Petropavlovsk-Kamchatsky with the same conditions - from 14,380 rubles. To St. Petersburg - from 19,140 rubles.
News source: www.vestiprim.ru