20-06-2019, 11:30
Airline companies reduce prices on Vladivostok flights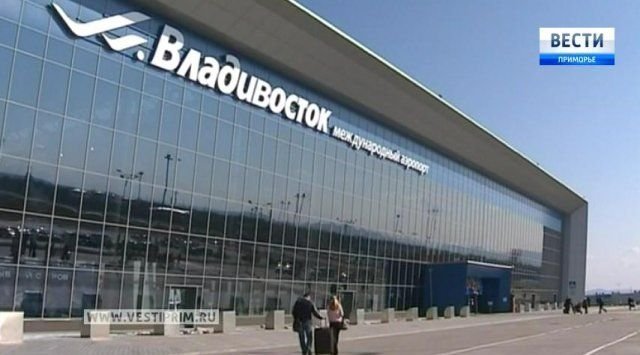 This week Vladivostok reduce prices for air tickets in five destinations.
"Ural Airlines" airline said that this action will last until 23d of June. The flight on subsidized fare from Vladivostok to Novosibirsk will cost 4000 rubles. Earlier it was reported that in the period from June 17th to 23d of July S7 Airlines is holding a special action - it reduces the prices of subsidized air tickets from Vladivostok to Khabarovsk, Petropavlovsk-Kamchatsky, Yuzhno-Sakhalinsk, Yakutsk.
Passengers can buy tickets at discounted fares for flights. This actiont will start from 15th of September to 15th of December 2019. The number of seats at subsidized fares on each flight is limited.
Special rates are available for citizens of the Russian Federation under the age of 23 years, as well as for women over 55 years old and men over 60 years old. Tickets at subsidized tariffs are also available for persons with disabilities of the first group without age limit and one person who accompany them, children with disabilities and persons accompanying them, people disabled from the second or third group of any age, and passengers families with several childs.
News source: www.vestiprim.ru