12-10-2021, 06:12
The government allocated half a billion rubles for preferential airfare for residents of the Far East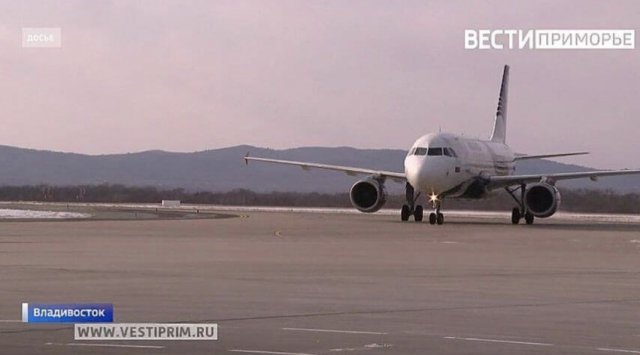 An additional 490 million rubles will be allocated to subsidize air travel for residents of the Far Eastern Federal District. An order for the allocation of these funds from the reserve fund was signed by Prime Minister Mikhail Mishustin.
The solution will allow another 50 thousand people to save on air travel. Discounted tickets will go on sale in the near future. For this, the Ministry of Transport must complete all necessary approvals and conclude agreements with air carriers.
Thanks to the subsidy, residents of the Far East will be able to purchase air tickets at a reduced rate for flights to the most popular destinations. These include routes to Moscow from Chita and Yakutsk and to St. Petersburg from Blagoveshchensk, Vladivostok, Mirny, Petropavlovsk-Kamchatsky, Khabarovsk, Chita and Yakutsk. It will also be possible to buy discounted air tickets from Moscow to Magadan, Yuzhno-Sakhalinsk, Khabarovsk, Vladivostok and Petropavlovsk-Kamchatsky.
News source: www.vestiprim.ru