21-02-2017, 18:09
Primorye administration will devote more than 40 million rubles for the forest management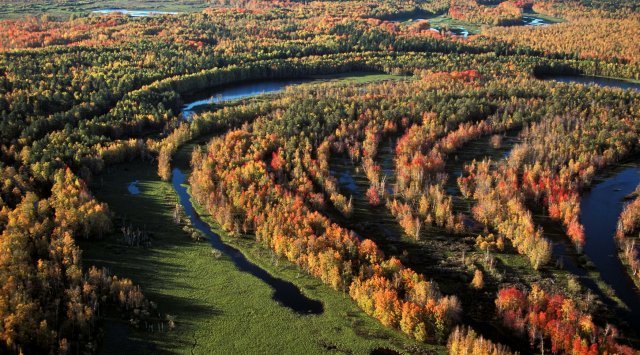 Forest organization will hold in nine forest districts - Shkotovsky, Central (Vladivostok Forestry), Elias, Nicholas, Border, Shiryaevo, Klenovskoe, Khorol and Ussuri.
In addition, during the forest management engineers will define the basic characteristics of forest species, their age, completeness and height of the trees, wood stock of per hectare.
All this work is necessary for the planning of conservation, protection, reforestation work, as well as, to determine the amount of wood that can be used, for example, for firewood
According to these documents, the citizens got the forest areas for the harvesting wood for own use for their own use.
It should be noted, that in 2016 Primorye citizens got that more than 200 thousand cubic meters of wood.
News source: www.vestiprim.ru