13-10-2016, 17:26
100 billion rubles have been attracted to the Far East after the 2nd Eastern Economic Forum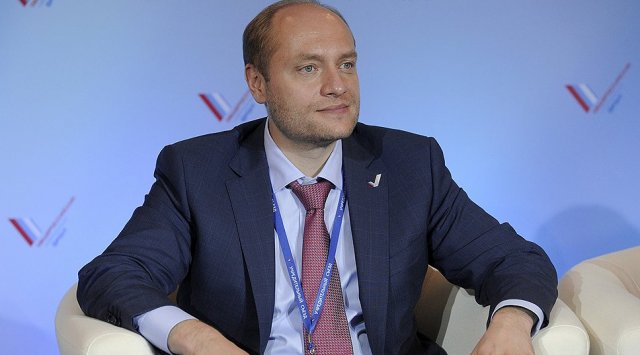 After the second Eastern Economic Forum, which was held in Vladivostok in September, about 100 billion rubles have been attracted to the Far East region. The total investments amount has reached more than 1,232 trillion rubles. This is a significant amount. Overall, we can say with confidence that Far Eastern Economic Forum has received international recognition and became an instrument of the Far East development ", - said Alexander Galushka- Minister on the development of the Far East.
According to Alexander Galushka, investors will receive new preferences. Thus, concession period of income tax, mineral extraction tax and property tax will be prolonged from 5 to 10 years. Another important moment is a change of mechanism of access to natural resources.
As Alexander Galushka said, fundamentally new mechanism of access to mineral and forest resources will be enacted for investors. A similar mechanism is already in use in fishing industry: to get harvesting quota it is required to invest into purchasing of Russian vessel or into development of processing field of the Far East. Such mechanism will be created for mineral and forest resources. For example, to get quota for extraction of mineral resources or wood felling, investors would have to invest in local processing. Such mechanisms will help to attract more investments, create added value and provide employment opportunities in the Far East. According to the plan, the law will be adopted before next July.
Another privilege is income tax exemption, that is being provided to the investors, which invest in to development of Far East region infrastructure( for example, construction of roads, power lines, social infrastructure). In such case, the income tax exemption will last till this tax privilege compensate the amount they spent on Far East infrastructure. At present, the law is still under consideration by the Government.
News source: vl.ru