27-12-2016, 17:17
Entrepreneurs of Vladivostok have got financial support in the amount of 39.6 million rubles in 2016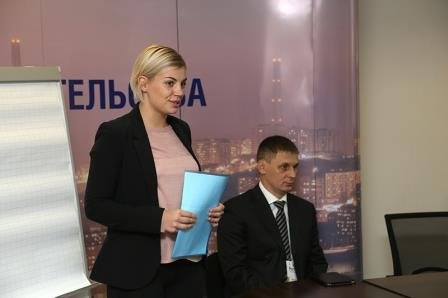 The work on support of small and medium-sized businesses is being carried out in Vladivostok in 2016. The city has a municipal program, due to which entrepreneurs receive significant grants, have an opportunity to rent or to buy municipal premises on favorable terms.
Today there are about 40 thousand small and medium-sized businesses, where about 100 thousand people are employed in Vladivostok. Financial support with approximate total amount 39.6 million rubles was provided to 64 small and medium-sized businesses in 2016, 14.6 million of which have been allocated from the city budget.
"Center of Entrepreneurship Development" continued its successful work in 2016. It opened in the capital of Primorsky region in August 2012 on the initiative of the head of Vladivostok city Igor Pushkarev. The main tasks of the center are support of small and medium-sized businesses, organization of seminars, trainings and "round tables", assistance in business plans making and so on.
Since the Center of Entrepreneurship Development has started its work, local businessmen feel much more confident. Today anyone can ask for help here and get an adequate and timely assistance. In the period from 2012 to 2016, 13,300 businesses have received support of this Center. More than 360 training events have been conducted and they have been attended by more than 14 thousand entrepreneurs.
News source: http://vlc.ru