21-12-2016, 16:48
Relaxed visa regime of the Vladivostok Free Port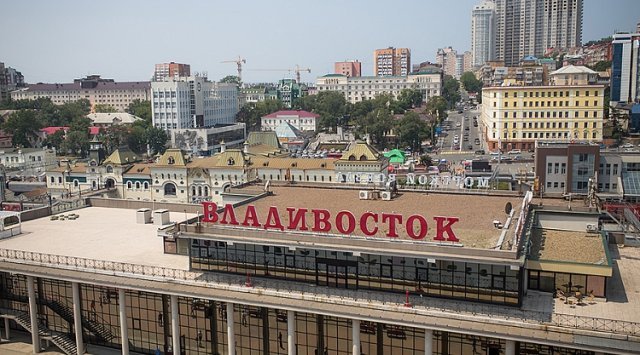 Foreigners arriving to the Vladivostok Free Port will be able to get eight days single-entry visas under a simplified scheme in the form of an electronic document. Visitors of the third Eastern Economic Forum will be able to use relaxed visa regime of the Vladivostok Free Port. This was announced at a meeting of the Government Commission on legislative activities.
According to the State Secretary Pavel Volkov, the legislative draft will allow registration of single business, travel and humanitarian visas in the form of an electronic document.
"The visa is valid for 30 days from the date of its registration with the authorized period of stay in Russia up to 8 days. To get e-visa foreign citizen should apply for it on the website of Russian Foreign Ministry not later than four days before the proposed date of entry, attaching electronic copies of the pages of passport. It will be possible to track the progress of the application using applicant's identification number ", - said Pavel Volkov.
Existence of entry-visa will be checked at the border checkpoint by border authorities on a special database, after checking the passport will be stamped.
The deputy minister emphasized that there are some restrictions: Foreigners have the right to move only in the region where entry was made.
"This is a new decree for the Russian legislation, so it took a little longer than we have thought. We expect the law to be enacted in 2017 ", - Pavel Volkov commented.
The Governor of Primorsky region Vladimir Miklushevsky believes, that relax visa regime in the Vladivostok Free Port will be a powerful stimulus for the development of tourism.
News source: Administration of Primorsky region