11-05-2020, 23:19
«Land of the leopard» has gotten five tiger litters this year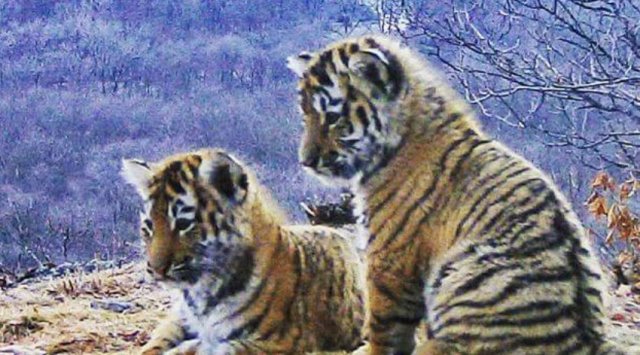 Amur tigers breed in the «Land of the leopard» national park. According to amurleo_land instagram account, since the last year five new tiger litters with 10 kittens were born in the national park.
According to 2019's photo monitoring, 31 adult tigers currently live in the park.
Thanks to the special preservation regime, animals are safe from poachers.
Russia has 95% of the global Amur tiger population. According to some experts, around 580-600 adult tigers currently dwell in the country.
News source: www.vestiprim.ru