12-04-2019, 16:41
91 leopards and 22 kittens of "Land of the Leopard" summed the results of photomonitoring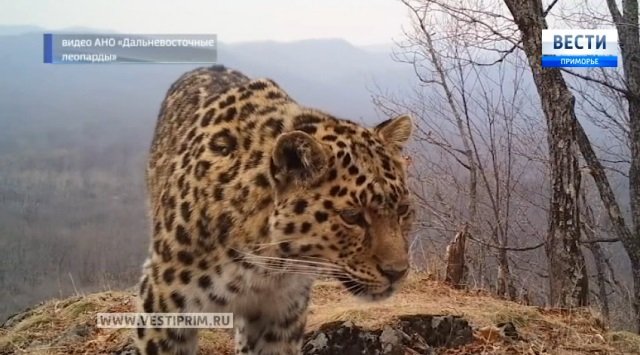 In the National Park "Land of the Leopard" summed up the results of photomonitoring.
Experts processed almost million images.
They photographed more than a hundred wild cats.
Far Eastern scientists set a goal - 150 individuals of the Far Eastern leopard.
This figure will be an indicator that the critical population threat has passed.
Now there are 91 adult spotted cat and 22 kids live on the "Land of the Leopard".
There are 400 automatic cameras on the territory of national park.
This is the largest network of the photomonitoring.
Now the national park pay attention to the tourism.
New project - photo labs. This service is very popular among professional photographers.
In 2018 about five thousand people visited the ecological routes of the national park and "Kedrovaya Pad" national park.
All proceeds are directed to the study and preservation of the Far Eastern leopards population.
News source: www.vestiprim.ru