17-11-2016, 18:00
Experts will evaluate the impact of tourists on the nature of the Leopard's Land national park.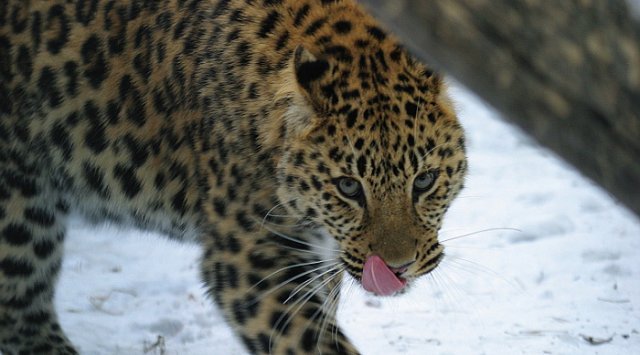 According to the information from the Leopard's Land national park press-center, experts of the Leopard's Land national park will evaluate the impact that visitors bring to the nature and the inhabitants of the protected area. A growing flow of park visitors became the reason for the so-called recreational monitoring.
Representative of national park says: "Specialists have an important task - to determine the allowable intensity of recreational load for the Leopard's Land national park. Territory trampling, vex of wild animals -these and other factors of human impact on nature may lead to negative and often irreversible consequences for the flora and fauna. Recreational monitoring system is being developed in order to save the environment. The data obtained will allow to create more productive approach to the development of tourist routes and control of tourist flows.
This year, environmentalists have already examined four areas of the park. According to the results, there is an extensive destruction of the nature in the areas that are being uncontrollably visited by tourists.
Currently, there is only one tourist route in the Leopard's Land national park, but according to the plan, there will be seven tourist routes in the nearest future. These routes will cover the entire spectrum of ecotourism. Picnic areas, horse and bicycle trails will be created on the territory of National Park.
Already next year tourists will get a chance to go by "Leopard's trail". As previously reported, this will be the first ecological trail, which tourists can visit freely, without being accompanied by a guide.
The Leopard's Land national park was established in 2012 year in the southwest of Primorsky region in order to protect Far Eastern leopards. Its area is about 280 thousand hectares. During the first three years of park's existence the number of leopards has increased from 35 to 80 species. National park was visited by 2,000 tourists from the regions of Russia, as well as from Spain, Germany, Czech Republic, Sweden, France, Korea and China in 2015.
News source: http://vestiprim.ru/news/society/43141-specialisty-ocenyat-vliyanie-turistov-na-prirodu-nacparka-zemlya-leoparda.html