12-09-2016, 17:30
New leopardess settled in the "Leopard's land".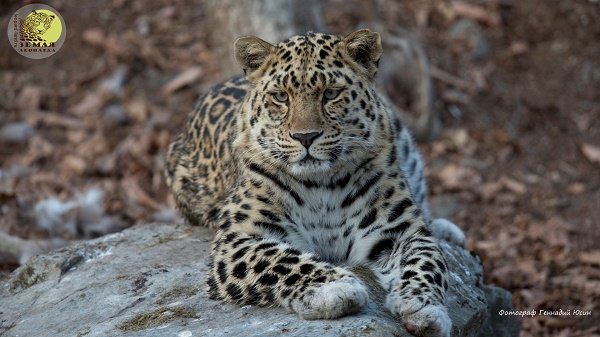 Specialists of "Leopard's land" noticed previously unknown adult leopardess in the national park. It was discovered through photo monitoring of leopard population in 2015.
Large-scale population photo monitoring of the rarest cat in the world is conducted in "Leopard's land" from 2013. All movements, changes in the appearance and life cycle of leopards are being recorded with the help of camera traps. Employees of the National Park know all their fosterlings "by sight" and easily identify newcomers. During the years of observations scientists determined the approximate number of leopards, their dwelling boundaries, received information about their way of life and even the relationship between the individual leopards.
A new member of a large leopard family is a young female, which got a number Leo 86F. Looking over the last year photos and videos, researchers "met" with the cat, whose spots on the fur do not coincide with spots of any other species, dwelling in Russia or China. In most cases, new numbers are assigned to the leopards that appear in front of the camera being kittens, but Leo 86F is already an adult "girl" - now she is about three years old.
Observing the behavior of Leo 86F, experts have come to the conclusion that she is prepared to enter adulthood: female actively sniffing the ground on many videos. This suggests that leopardess is open to new acquaintances, which is not surprising, considering her flourishing age. She is usually being caught by cameras in the area, chosen by Typhoon male leopard as his home. Perhaps soon cameras will catch her with the kittens.
Source: http://leopard-land.ru/
News source: "Вести:Приморье" [ www.vestiprim.ru ]