10-09-2019, 17:30
«Ural Airlines» launches a direct flight from Vladivostok to Ekaterinburg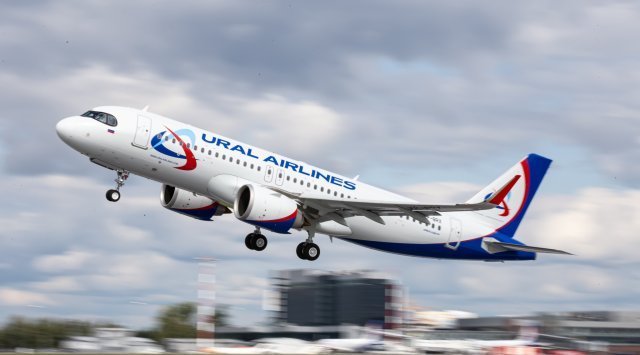 For the first time, a direct flight from Ekaterinburg to Vladivostok launches in Ekaterinburg's international airport.
Starting on November 18, «Ural airlines» will provide regular flights to Vladivostok and back.
The departure time from Vladivostok is planned to be at 15:50, from Vladivostok at 05:30 local time. The time to destination will be more than 7 hours.
Fares start from 18828 rubles.
News source: www.vestiprim.ru