5-07-2019, 12:52
Primorye's residents are worried about plane tickets shortage from Vladivostok to Moscow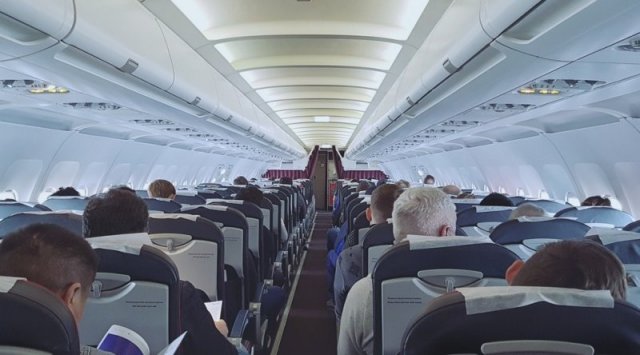 «IrAero» airline launches two extra flights between Moscow and Vladivostok since 5 July, as there is a shortage of tickets for this destination.
The airline decided to launch some new flights since according to the company's data, all of the tickets for direct flights between the capital and Vladivostok are sold out, and Primorye residents have to get to Moscow with several changes of flights.
Extra direct flights will be available from 5 July to 23 September, on Mondays and Fridays from Domodedovo airport and on Tuesdays and Saturdays from Vladivostok. According to «IrAero», 221 tickets have been already sold from Moscow to Vladivostok and 251 from Vladivostok to Moscow.
News source: www.vestiprim.ru