25-04-2019, 19:00
Experts named the most popular emojis on the Russian Internet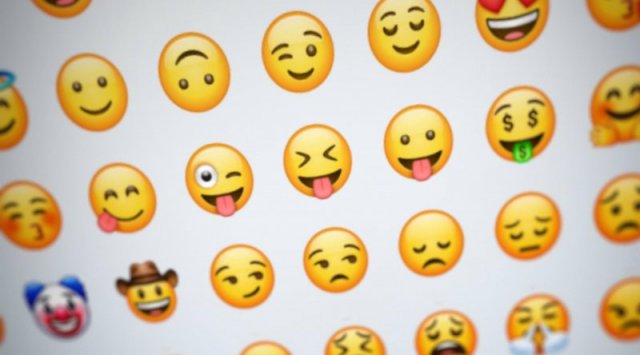 Fire, red heart and crying with laughter smiley emojis are three most popular emoji in the Russian segment of social media. According to the analysis of the experts from Noosphere Technologies, every fourth message on the Internet includes emoji. The experts analyzed the preferences of users from the Russian segment in the most popular social networks. The analysis included more than 250 million messages in the years 2016—2019.
The most popular emoji in the spring of this year is an orange-yellow fire. It has been used almost 3 million times. After him goes the red heart with 2.8 million times used and the emoji that completes the top three is the smiley that cries with a burst of laughter with 1.9 million times used.
Each gender prefers different emoji. Women tend to use emojis 1.5 times more often than men and give their preference to the red heart, the fire and the green checkmark. The most popular emoji among men are the fire, the green checkmark and then a smiley that cries with laughter.
The most frequent users of emoji are the users of Instagram (34%) and VKontakte (16%). Then the users of Twitter (13%), Facebook (11%), Youtube (10%), Odnoklassniki (10%) and other social media (6%). The number of messages including only the emoji is also growing up. In April 2016, messages that include only emoji was 5%, and this year the number of that type of messages increased to 25%.
News source: www.vestiprim.ru