15-02-2019, 17:00
Forecasters explained the nature of the birth of a fire vortex in Primorye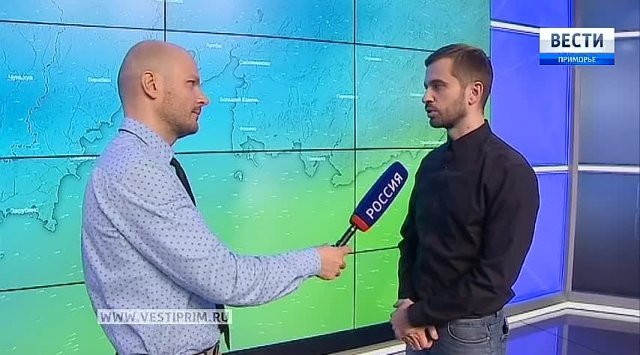 The black vortex of the tornado rose six hundred meters above the ground.
On the eve of the video recording of the natural anomaly caused a lot of noise in the media and social networks.
According to the source, the filming was made in the south of the region in Khasan district. However, weather forecasters told the reliability of this information.
People say it was the afternoon of February 12 in the Amba River.
Tornado appeared very quickly.
Not every day you can see such tornado.
It's lucky that tornado did not hurt people, it went in the opposite direction.
Tornadoes can rarely form here, but they can.
Just a recent case of the formation of a tornado near Vladivostok - this was just the end of September 2018.
Then a tornado formed in the waters near Reineki island.
It should be a warm season, the second half of summer, the beginning of autumn.
Perhaps this time the fishermen observed a variation of the fire vortex, which, although rarely, can form in conditions of forest fires, and cold air also flows from the periphery of the fires to this source of fire - all this leads to the formation of a fire vortex.
Perhaps this is it.
News source: www.vestiprim.ru