3-05-2017, 17:12
Space technologies are being used in the fight against forest fires in Primorsky region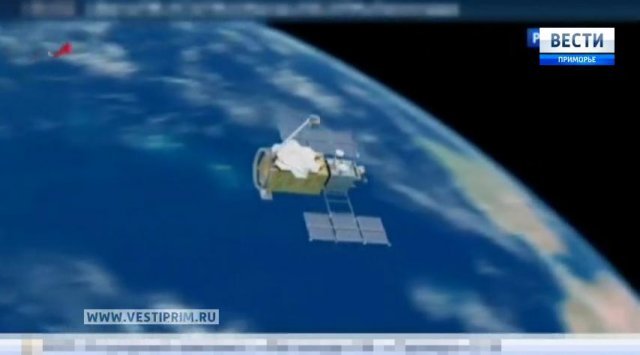 A fire-dangerous period is in full swing! 34 forest fires were eliminated in Primorsky region within only past day. Hundreds of people participate in fire fighting activities daily. One of the main factors in the fire elimination is operational efficiency. Therefore, space technology are being used in this fight.
Civil Defense Service operational headquarters receive timely data from satellites several times a day. This way specialists of Civil Defense can find out where is an urgent need in firemen.
Firemen of the Regional Unit #1 are responsible practically for the entire Russian island. As soon as warm days come, from the beginning of spring until the end of the autumn, they do not have time to rest.
Dmitry Zheleznyakov, chief of fire department: "Someone threw a cigarette stub, someone made barbeque and left embers. Plus there are many summer cottages on the island. People come here and burn garbage. Sometimes embers are being left and puffed away by the wind. "
It should be noted that act of arson is a subject to legal prosecution.
Thanks to the satellite monitoring the efficiency of the fight against forest fires has increased by times in Primorsky region.
News source: http://vestiprim.ru/news/ptrnews/48927-kosmicheskie-tehnologii-primenyayut-v-borbe-s-lesnymi-pozharami-v-primore.html