27-03-2019, 15:46
Menu on request is administered in hospitals of Vladivostok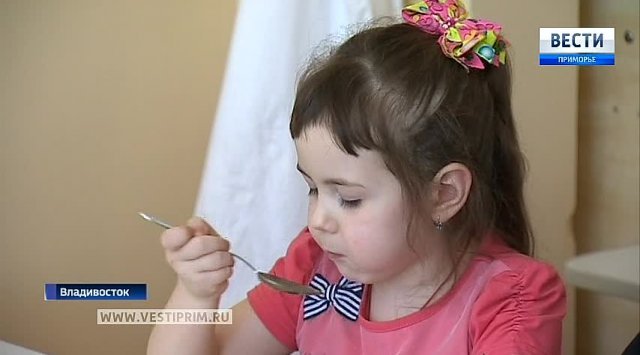 In the regional children's clinical hospital started tasty experiment.
Patients and their parents are now offered different meals — those who can be cured by the diet can order dishes from the hospital menu.
A unique project was launched after the appeal to the governor of the region Oleg Kozhemyako.
In the kitchen Children's Clinical Hospital № 1 has increased work! Now for lunch two times more dishes are prepared. Since the beginning of the week, patients were able to choose between the two first and two main dishes. Local food is now similar to the menu in restaurant.
Food orders are taken in advance - on the previous day - with the help of special questionnaires. So far, far from all have been able to test such a hospital service.
Menus to choose from provide only patients who are on the basic version of the diet - the so-called "common table". Meals can be ordered to order not only children but also their parents who are in the local hospital.
The management of the medical institution made the preparatory work and took the support of an outsourcing company that provides food to the hospital.
The pilot project is planned to be developed in several stages. Now patients of the regional children's clinical hospital № 1 choose their dishes only for lunch. In the summer, such a menu will also include breakfast.
News source: www.vestiprim.ru