8-11-2018, 12:27
"Primorye - 80! Our story ": Interview with Zinaida Iovkova, honorary citizen of Vladivostok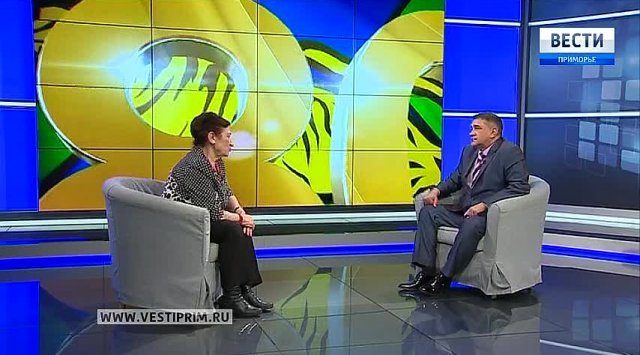 "Primorye - 80! Our history ": Interview with Zinaida Iovkova, honorary citizen of Vladivostok and Dalnerechensk district. Part two.
Zinaida Iovkova, honorary citizen of Vladivostok and Dalnerechensky district
Nowadays is the struggle of the elites. At that time, no one ever considered himself an elite. It used to be the main thing how people will appreciate you, how you find a common language with people. And so the frames were selected. A sense of responsibility was greatly appreciated.
She thinks that the current leaders need to restructure and be closer to people, and then everything will be fine.
Addressing Primorye Zinaida Iovkova, claims that a resident of the Primorye is the most responsible people in Russia, because we live and work on the border of Russia. The best qualities that are characteristic of a person are kindness, responsibility, honor, dignity and decency. They have always been and should be further.
News source: www.vestiprim.ru