8-11-2018, 13:07
"Primorye - 80! Our story ": Interview with Zinaida Iovkova, honorary citizen of Vladivostok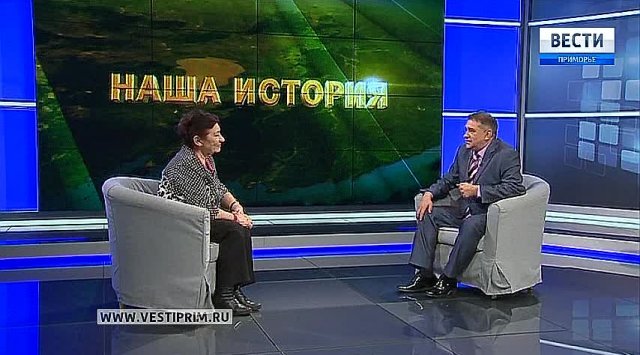 "Primorye - 80! Our history ": Interview with Zinaida Iovkova, honorary citizen of Vladivostok and Dalnerechensk district. Part one.
Zinaida Iovkova was born in the Dalnerechensky district in a very far taiga village of Orehovo in a large peasant family. It was the seventh child. When the Great Patriotic War began, the elder two sisters and brother were immediately drafted into the army. And she was born late, he was already 50 years old. She was small. Her father put this kindness, care, humanity in her.
Then I graduated 7 classes. Sisters and brother returned from the front. At first she wanted to enroll in the Spassky school and was even enrolled there as an excellent student without exams. But the sisters decided so and they took her to Vladivostok. Her older sister worked at 41 schools as a cleaner, and her husband was a turner in Dalzavod.
There were no relatives and friends there. She graduated from 41st school. Then in the 8th grade, she was elected by the Komsomol, in the 9th grade she became the secretary of the Komsomol committee of the school. And in the ninth grade she was elected a member of the plenum of the Pervomaisky District of the Komsomol.
When she came to Vladivostok, compared with the urban schoolchildren she felt that another students more clever than she. Then she went to work at a boarding school and was invited to work in the Pervomayskiy District Komsomol Committee.
News source: www.vestiprim.ru