4-10-2017, 23:09
The deputy of Gosduma proposed to create a public council of ecology in Nakhodka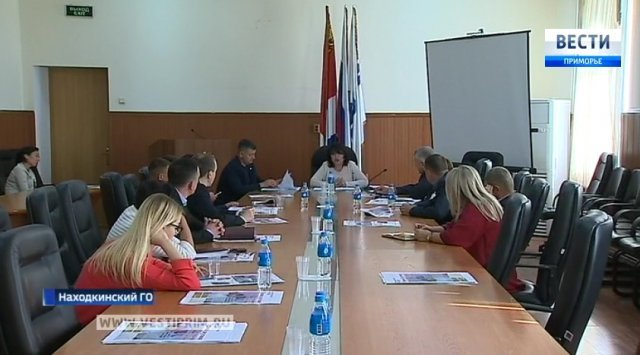 Meetings with the deputy were held in Nakhodka. Housing and communal services, improvement, health is a small list of issues that were discussed.
The first day Victoria Nikolaeva dedicated to meetings with the citizens of Primorie. Each conversation affected the most important problem of the city - coal dust. The deputy proposed to create a public council to control the environmental situation so that residents would have to wait for the decisions from above.
The deputy paid special attention to the youth of Nakhodka - she got acquainted with the cadets, visited the wards of the young soldiers, and at the end of the day to take part in the big holiday, becoming the chairman of the jury of the regional contest "Young talents of Primorye". The festival is held for the second time. This year began with Dalnerechensk, Chernigovka and Nakhodka, ahead - Kirovka, Spassk, Yakovlevka, Chuguevka and many other towns and districts.
On the stage of the Youth Palace, the Nakhodka children showed their talents in various genres: vocal art, circus art, artistic reading and dance compositions.
News source: www.vestiprim.ru