24-10-2017, 11:49
Nakhodka local authorities and stevedores found a common language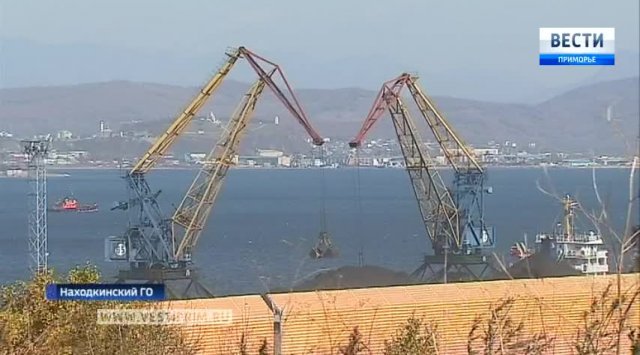 In recent days Nakhodka local administration and stevedoring companies are discussing the minimization of the coal terminals impact to the urban territory.
Stevedoring companies decide to buy a mobile laboratory for the city. It is collected on the basis of the car, can quickly monitor the cleanliness of the air in the dust spots.
Besides the stevedore "Terminal Astafieva" realize a large-scale social program for installing window plastic structures in school number 1, named "Polyus", also they bought a special communal equipment for cleaning streets.
In addition, the terminal "Astafiev" decided to help the residents of the two residential buildings. The stone barracks conditions are very bad: the facades are showered, inside is fungus, plaster falls off, etc.
More than one year the residents can not obtain recognition their houses to be emergency ones.Today local authorities and stevedore companies show its effectiveness in a collegial works.
News source: www.vestiprim.ru