30-06-2017, 12:43
Radio of Russia: Primorye. Interview with the member of the Council of Nationalities in Hakhodka Anzor Avdadaev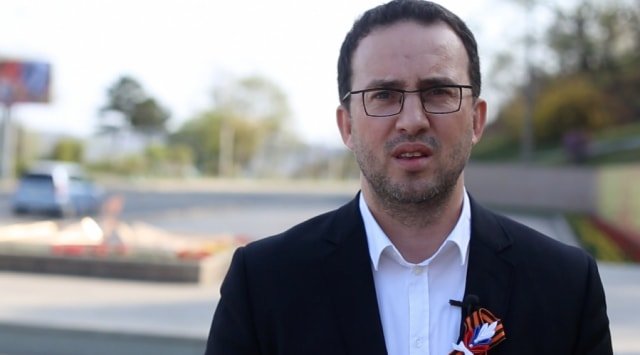 Anzor Avdadaev: " Our council was found in 2014. We pay a lot of attention to the development of sports for kids in Nakhodka. Also, we participate in different charities, funds. We help the refugees from Ukraine.
There are about 300 Chechens in Nakhodka. Mostly, we [chechens] become businessmen. We try to save our traditions by celebrating national holidays such as Eid al-Fitr. Our cuisine contains a lot of meat, bread.
I try to go back home to Chechnya at least once a year. There, of course, a lot of differences between Primorye and Chechnya."
News source: www.vestiprim.ru