3-10-2018, 19:28
Seaside schools will teach multinational friendship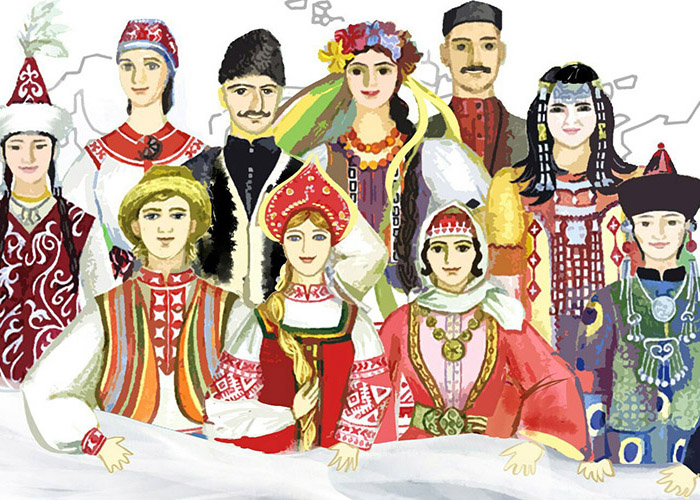 The administration of Primorsky Krai plans to launch an educational project aimed at strengthening interethnic friendship in the Primorye Territory, reports RIA correspondent VladNews.
So, on October 2, a meeting of the Commission for expert support of the implementation of the state national policy of the Russian Federation in the Primorsky Territory took place. The main purpose of the meeting was to discuss the implementation of the project "Ethnouroque" Primorye: Peoples, Religions, Society "in educational institutions of Primorsky Krai.
According to Tatyana Tabunshchikova, consultant of the department for interaction with civil society institutions of the Primorsky Territory's internal policy department, similar projects are already being carried out in other regions of Russia and are bearing fruit.
News source: www.vestiprim.ru