2-10-2018, 17:38
Hermitage Days held in Vladivostok during 1 to 7th of October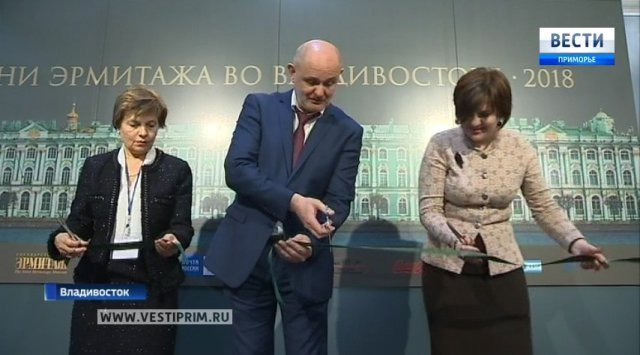 For the third year in a row the Russia main museum sends art historians and restorers to the shores of the Pacific.
Events held in the halls of the Primorye Picture Gallery with the active support of the regional administration.
Not every person can come to St. Petersburg the State Hermitage.
But there is such a unique opportunity, so everyone who wants to come here on the Hermitage Days, from 1 to 7 of October they can come to Primorye Picture Gallery.
The new exhibition combines classic paintings and modern photography.
This Hermitage Youth Center presents its original projects.
We invite all people to master classes. We very much hope that our photographers will join in this game.
On 4th of October, an online broadcast will take place from the building at Svetlanskaya Street 38/40, which the whole country will be able to see on the VKontakte - the State Hermitage Museum page.
News source: www.vestiprim.ru