21-09-2018, 16:50
Andrei Tarasenko will continue to lead the Primorie in the status before the new elections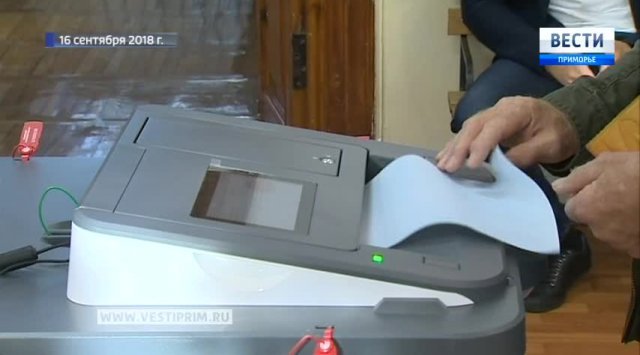 The election of the governor of Primorye was declared invalid. This decision was taken by the Territorial Electoral Commission at the meeting. The hall hardly contained all those who wished to hear the fateful decision for the region first.
A loud event not only for Primorye, but for the entire country, truly united journalists. In a small room of the regional election commission, a dozen TV companies from all over Russia watched the proceedings. The meeting took more than an hour, during which time the commission members considered the complaints. There were equally many of them both from the participants in the second round of the gubernatorial elections. Only in Vladivostok the results of voting at 13 polling stations were canceled. Therefore, the only way out of the situation, according to the chairman of the CEC Ella Pamfilova, was to declare the elections invalid.
Tatyana Gladkikh, Chairman of the Territorial Electoral Commission of Primorsky Krai: "I propose to adopt the following decision of the Primorsky Territory Electoral Commission: to recognize the results of the early elections of the Governor of the Primorsky Territory invalid. Please vote. "
12 people - for, one - against. The decision is made by a majority of votes. The meeting was attended by members of the Central Election Commission. In Primorye, they arrived to check the purity of the counting of votes. The result is a new repeat election of the governor of Primorsky Krai.
News source: www.vestiprim.ru