17-08-2018, 15:49
How residents of Primorye can apply for presidential grants?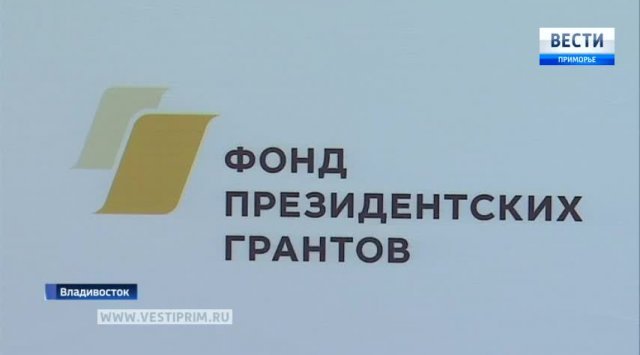 In Vladivostok held training seminar w how to get financial support from the state. This year, the total amount of money for these purposes is 4.5 billion rubles. How to apply for a grant?
Experts say, this year to get a presidential grant of up to 10 million rubles this year is much easier.
It needs only one document for the application. It is necessary to correctly present the idea of your project and to indicate social significance.
Today in the Primorsky Region there are more than three thousand non-profit organizations. All of them can take the support of the president. Applications for the contest are accepted in electron form on the portal " президентскиегранты.рф ". The total amount this time is 4.5 billion rubles.
Today at the seminar there are not only beginners in this business, but also those who have already been able to realize their ideas. Last year, in Primorsky Region 38 projects take the grants from the President in sum over over 60 million rubles. And some of them are ready to apply again.
Applications for grants are accepted in electronic form on the Foundation's website before 10th of September, and on 1st of November 1 will be announced the names of winners.
News source: www.vestiprim.ru