27-06-2018, 17:00
A new payment for the first child can be applied in one single social website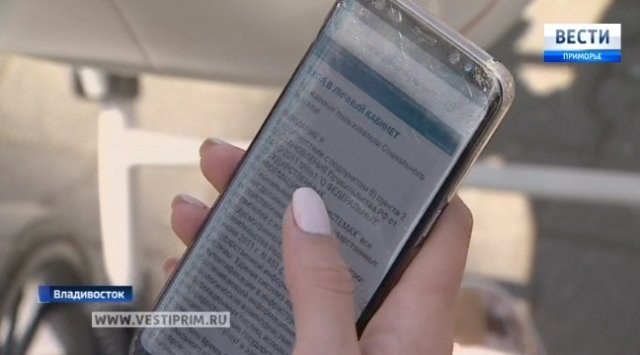 More than 50 thousand Primorye residents are able to use social support measures, if they apply them in electronic form.
In the Primorsky Region there are several ways to apply, without leaving home, in several minutes.
One of such options is department social website.
On this website you can take a new payment for the first child.
In total in the region there are more than 50 measures of social support.
About 18 of them are intended for families with children.
These are payments to big families, who has the third child, benefits to families, who has 1,5 year child etc. Almost all this can be done online in home on the website Gosuslugi.ru and a social portal of the Primorye.
From the beginning of 2018 year more than 110 thousand people already applied for social support measures. More than half of them filed applications electronically, the rest took the help of specialists from multifunctional centers.
In addition, there is a network of "single social windows" in Primorye.
Administration provided for more than three and a half billion rubles for these measures.
News source: www.vestiprim.ru