19-04-2018, 17:50
Representatives of the regional parliament inspected "Nadezhdinskaya" territory of advanced development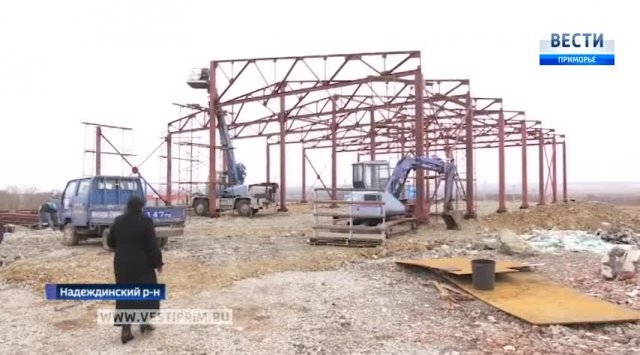 In Nadezhdinsky district was held a meeting of the committee on economic policy and property of the regional parliament.
The main issue is the development of the territory for outrunning socio-economic development of the "Nadezhdinskaya".territory of advanced development
Today in the territory of advanced development "Nadezhdinskaya" registered 38 investors.
Already signed agreements for 25 billion rubles.
Residents of the project showed that was done for two years of its existence.
Sergei Ishchenko, Chairman of the Primorsky Legislative Assembly Committee on Economic Policy and Property:
"We already clearly understand which the territory has good results. I think that by 2020 we will often open new industry companies. "
Then in the Volno-Nadezhdinsky village culture house investors presented their projects, introduced what they would be in the future, and also told what they expected from their enterprises.
For local residents, the territory of advanced development is first of all an opportunity to get a promising job.
About 4 thousand people plan to get a job in new enterprises.
It should be noted that the Nadezhdinsky district is very popular among investors and it has very good prospects ahead.
News source: www.vestiprim.ru