6-02-2018, 17:36
One of the streets of Vladivostok will have the name of Major Filipov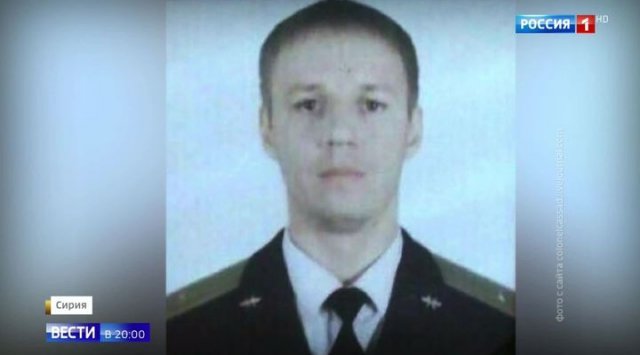 One of the streets of Vladivostok will have the name of Major Filipov
Pilot shot down in Syria Su-25 posthumously submitted to the title of Hero of Russia.
The Main Committee of the Air and Space Forces of the Russian Federation called its death a heavy loss for all Russian aviation.
Deepest condolences to the family and friends have expressed in the Kremlin.
Major Roman Filipov was only 33 years old.
But he was considered to be one of the best pilots in the country.
His father also was working in aviation, and Major Filipov became a pilot too.
He completed dozens of complicated tasks
Roman Filipov served in the Far East, here he held all positions from senior pilot to the squadron deputy commander.
In 2013 Captain Filipov became took the prize in the army competition "Aircraft". He also made several flights to Syria.
The administration of the Voronezh school, where Roman was studying, asked to assign the his name to the school.
Vladivostok citizens also want to call one of the streets by the hero's name.
In Moscow people bring flowers to the building of Ministry of Defense Frunze Embankment.
News source: www.vestiprim.ru