16-01-2018, 10:05
What Prevents Japanese Investors From Boosting Ties With Russian Far East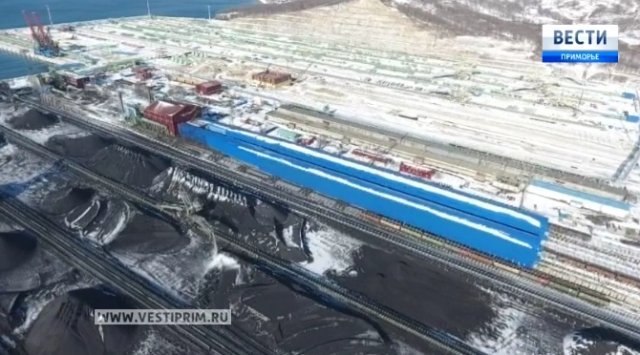 Russia's Far East is seeking to attract foreign investment from the countries of the Asia-Pacific region. While China and South Korea have jumped at the opportunity to boost business ties with Russia, Japan is seemingly demonstrating hesitance. Russian and Japanese commentators shared their views on how to cope with the dilemma.
While the business environment in Russia is gradually improving, Japanese investments in Russian Far East projects is extremely small, Teruo Asada, the chairman of the Japan-Russia Business Cooperation Committee of Keidanren.
According to the Japanese businessman, one of the reasons preventing the development of Russo-Japanese trade is insufficient infrastructure, in particular, railways. However, currently Russia is taking measures to tackle the problem, he noted, adding that there is also the possibility of using the railway running from the Chinese port of Dalian.
Answering the question why are Japanese entrepreneurs hesitant about kicking off large infrastructural projects in the region, Asada referred to Marubeni's innovative Abu Dabi solar power plant project.
Marubeni, a major Japanese investment business conglomerate, struck a deal offering an incredibly low price for electricity — 2.5 cents per kilowatt. "Such projects are necessary for Japan and Russia in order to expand cooperation in the field of investment and business," the Japanese businessman suggested.
News source: www.vestiprim.ru