20-09-2017, 16:46
Program "Reserve Primorye": Ecological tourism in Primorye - 2017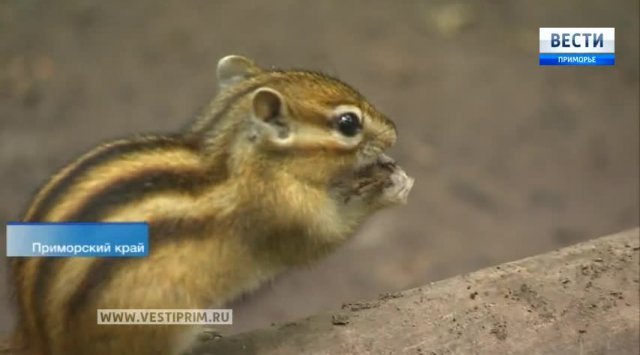 Summer season 2017 is coming to an end. Thousands of local and foreign tourists decide to spend their holidays in Primorye. Somebody prefer the wild beaches of the southern Primorye, others stay in tourist centers and sanatoriums, but there are more and more tourists who choose the reserve places of the Primorye for their leisure and travel. The theme of today's program is eco-tourism in the summer season 2017
How can the national park "Bikin" be interesting for foreign tourists?
The national park "Bikin" gets ready for groups of foreign tourists. Now there is a big construction, the workers of the national park erect different places for the visitors.
It's not easy to get to the national park. It will take you 30 minutes by boat to get from Krasnii Yar village, where the head office is situated, to the main entrance of the park.
When you enter the park, you can feel, hear and see the construction in progress. Now a summer kitchen, a guest house and a summer house are being built.
Tourists from different countries want to see the beauty of Bikin with their own eyes. But for now, Chinese tourists are the most interested in the park.
It's prohibited to be on the territory of the park without its staff. Another uniqueness of the park is that all guides there are local citizens – Udege hunters.
The hunters officially become guides. For them, tourists are a great opportunity to earn some money.
The first tourists' groups are estimated to come to "Bikin" this autumn when it's the most pleasant and beautiful time there.
News source: www.vestiprim.ru