27-06-2017, 23:18
Realization of federal programs of import substitution industrialization in Primorye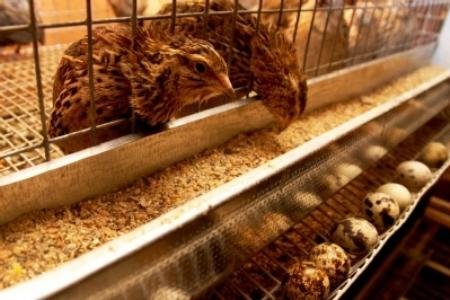 Pavel Getman has his own production of quails. He started his business in his basement. Now he has 10 thousand birds.
Eco products got the market fast. Dietetic meat and eggs can be found in many shops.
The project quickly became profitable. Pavel Getman has a support from the regional government. Pavel's family members also work with him. They plan to compete with foreign producers and show how import substitution industrialisation works.
The range of products is wide. They also make organic fertilisers. It is very rich in natural elements that don't harm the environment.
Pavel Getman plans to start greenhouse business. Eco vegetables are one of the goals for businessmen in the import substitution program.
News source: www.vestiprim.ru