12-06-2017, 14:39
The new season of summer camps in Primorie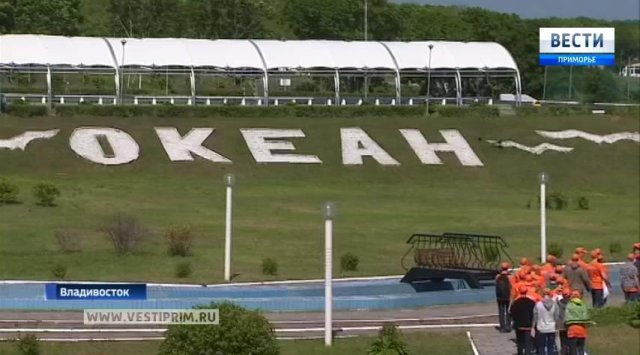 The new season of summer camps has started in Primorie. Hundreds of camps all over Primorie are ready to welcome children. The first summer session in All-Russian Child Centre Okean is open for kids.

In June four different sessions started at once. As it was before, "okeanovtsi" are very talented and they participate in all camp's events.

The youngest session this year is "JuniorSkills". Girls and boys get to know the world of different professions for three weeks. They study robots, media and design.

Also, this summer "Okean" proposes a special session for children who want to become scout leaders.

Special educational programs are also available in more than 600 establishments all over the region.
News source: www.vestiprim.ru