16-02-2022, 06:15
Artiem's People's Theatre presented its second premiere - « The Sleeping Beauty »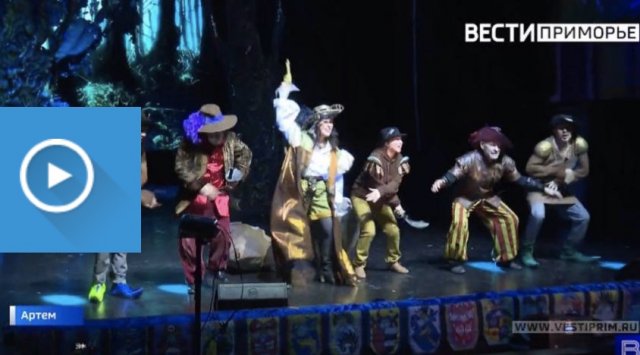 The first premiere in May inspired the newborn cast. The People's Theater even performed in "Artem GRES" and was preparing a new surprise for half a year, now - for young viewers.
Salesmen, drivers, and lawyers turned into kings, robbers, and wizards. It wasn't that easy! They rehearsed three times a week. Gorky Theater actresses Yana Myalk and Marina Volkova patiently studied with them. They became the directors of the fairytale "Sleeping Beauty". And Efim Zvenyatsky, the project's art director, has already announced new plans.
Efim Zvenyatsky, Artistic Director of the M. Gorky Primorsky Academic Theater, People's Artist of the Russian Federation, Golden Mask laureate: "There is a mood for a Children's Professional Theater to appear here - on the basis of the People's Theater. »
The project is being supported by the government of Primorye and the local administration.
News source: www.vestiprim.ru