26-11-2021, 06:35
Perspectives for increasing multimodal transportation from Japan were discussed at the VII KCTP Business Forum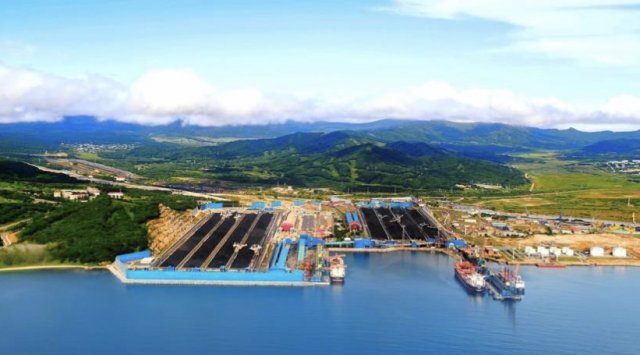 VII Business-forum "Transsib in the Euro-Asian transportation system: new opportunities and perspectives" was held yesterday in online format by the International Trans-Eurasian Transportation Coordinating Council (TETC) and the Association of Trans-Siberian Intermodal Operators of Japan (TSIOAJ).
Participants of this important discussion - members and partners of CCTP, TSIOAJ, representatives of state and diplomatic bodies of both countries, Russian railroads, international organizations and business communities - discussed the key role of "Vostochny Port" in multimodal transportations from Japan via Trans-Siberian route among actual issues of railroad and port infrastructure development in Far-Eastern region.
The experts and participants of the forum were unanimous in opinion that logistics crisis of the last years has demonstrated that Trans-Siberian corridor is the important and perspective direction for increasing the cargo flow with Asian-Pacific countries and particularly with neighboring Japan. An important condition for this is the development of transport infrastructure in southern Primorye.
One of the key points of the business-dialogue was the speech of Irina Olkhovskaya, UMMC's Director of Port and Railway Projects, who emphasized that the hindering factor for stable export-import logistics today is the lack of port facilities on the Pacific coast of Russia and the deficit of railroad capacity on the Eastern polygon.
News source: www.vestiprim.ru