20-10-2021, 18:14
A popular food delivery service is closing down in Vladivostok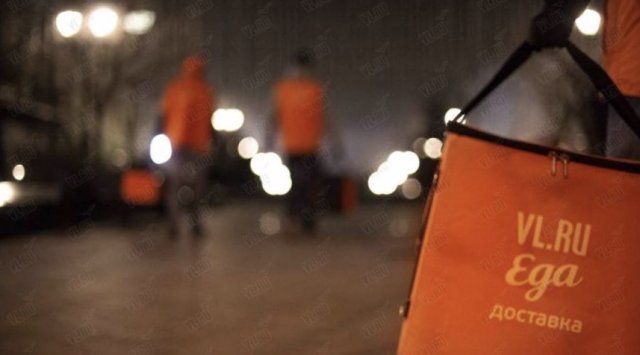 On Friday, October 22, the popular service "VL.ru Food" stops its work in Vladivostok. The management of the project said that this is a forced measure - after three years of work "Food" failed to achieve self-sufficiency. Despite the growing number of orders and clients, the project remained unprofitable.
"In order to continue providing services at the same level - fast food delivery and infrastructure development - constant investments were required. We didn't want to worsen the conditions of cooperation with partners and increase commission, charge customers extra money for delivery or introduce service charges. And without this, it turned out to be impossible to make the project pay for itself in the current conditions," commented the project managers.
As the company explained, closing the project will allow the team to redistribute effort and attention to other promising ideas.
News source: www.vestiprim.ru