4-04-2019, 17:50
Popular restaurant and three cafes will be closed in Vladivostok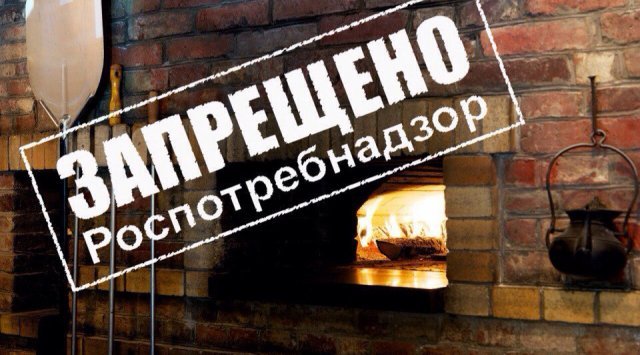 In March 2019 77 food enterprises were inspected in Primorye, among of them are 28 food industry companies, 29 public catering companies, and 20 trade companies.
As a result, 125 administrative violation protocols were made for legal entities and individual entrepreneurs, among them there are 33 for food industry enterprises, 65 for public catering, and 25 for food trade.
6 administrative cases were sent to the courts of Primorsky Region for consideration and decision on the suspension of enterprises.
According to the results of control and supervisory measures at food enterprises 33 batches of food products with a total volume of 139,056 kg were withdrawn from circulation and than destroyed.
News source: www.vestiprim.ru