11-10-2021, 01:42
Scientists named a mew version of possible coronavirus' nature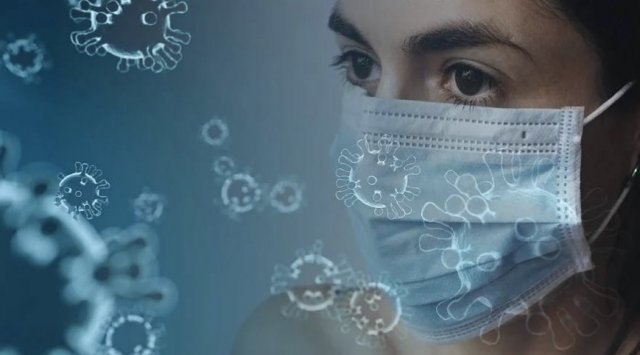 Coronavirus could possibly evolve in a body of a Chinese miner after an unknown disease in 2012.
According to The Telegraph, the theory supposes that the analogical evolution took place in miners' lungs after a mysterious disease in 2012 and proves that the leak happened from a medical sample.
Specialists sent samples of the strain to a laboratory in Wuhan, where the scientists believe it leaked from. The virus can make "evolutionary leaps" and undergo multiple mutations when it has been in one person's body for a long time. Nine years ago, six miners were diagnosed with a "pneumonia-like" disease. Three of them died, the others spent up to six months in the hospital.
News source: www.vestiprim.ru