28-01-2020, 06:14
Passenger flying from Vladivostok to Moscow was taken off the flight with coronavirus symptoms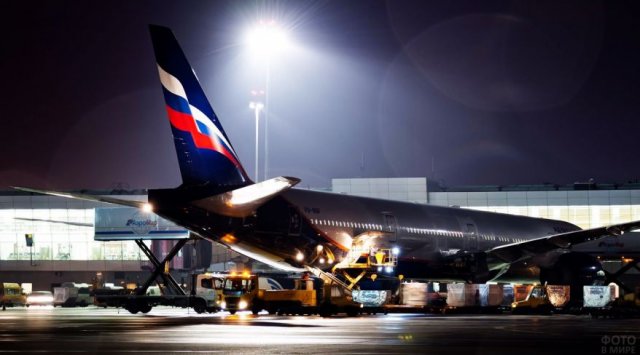 An aircraft flying from Vladivostok to Moscow landed at the capital's Sheremetievo airport had a passenger on board that might have coronavirus symptoms. The person started feeling sick mid-flight and after the landing he was taken off the flight and hospitalized.
According to the unconfirmed information, the rest of passengers are not being able to leave the aircraft until they are examined by specialists.
To recall, the authorities of China informed the World Health Organisation on December 31 2019 about an unknown pneumonia that was diagnosed in the region of Wuhan. Now, the unknown virus has already been diagnosed in Hong-Kong, Macao, Taiwan, Thailand, Japan, South Korea, the USA, Canada, Viet Nam, Singapour, Nepal, France; Australia and Malaysia.
News source: www.vestiprim.ru