31-07-2020, 18:51
Scientists found a new gene that help coronavirus to develop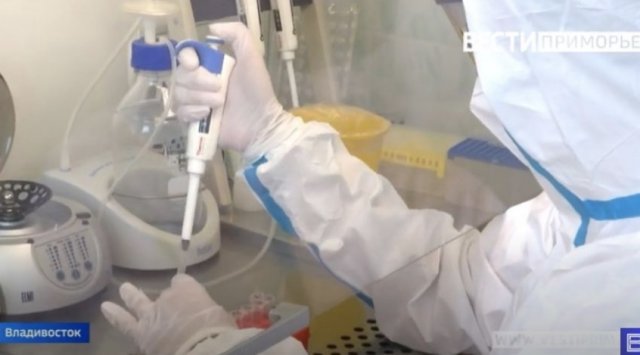 The scientists from the Higher School of Economics' national research laboratory deciphered the coronavirus' genetic mechanisms. According to the new data, a new gene may be helping the virus to enter humain cells.
One of the scientists says that the team discovered an indirect connection of ACE2 and TMPRSS2 genes (the virus' genes) with JARID1B gene. The scientists managed to stop the development of the virus by manipulating the JARID1B gene.
The latest experiments showed that JARID1B plays a key role in helping the virus enter the humain body, so the newest coronavirus vaccine must suppress the activity of the DNA part that consists that gene.
News source: www.vestiprim.ru