9-03-2017, 17:46
"Sanctuary Primorsky region"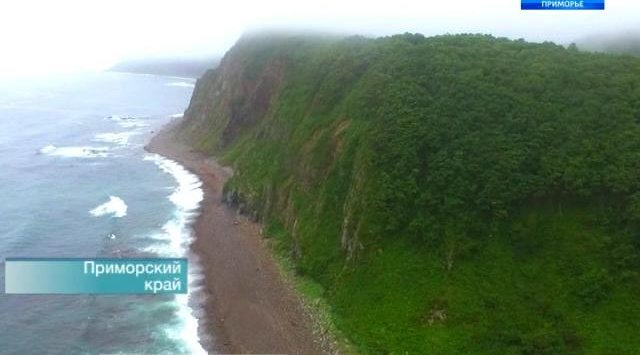 The Russian president has signed a decree making 2017 the Year of Ecology and Specially Protected Areas. Primorsky region was assigned to a special role in preserving of ecological identity. This was facilitated by not only unique natural diversity of our region, but also by the fact of implementation of most important programs in the region, such as Vladivostok Free Port, Far Eastern Hectare and the Territories of Advanced Development.
Plan of Year of Ecology includes 140 events in the main areas of environmental protection: rational use of natural resources, reducing of pollutant emissions, increasing of the efficiency of conservation and conservation of biodiversity, as well as upgrading of environmental culture of the population.
Main action points of Primorsky region plan for the year of ecology: 1) Wastes 2) Natural air 3) Water 4) Forest 5) Specially protected natural areas and wildlife 6) Environmental education and awareness 7) International cooperation in the field of environmental protection
There is a reason to put "Wastes" first in the action plan, since cleaning territories of debris and recultivation of unauthorized landfills became most urgent and currently important issues.
The 10th anniversary forum "Nature without Borders" is dedicated to the conservation of biological diversity.
Alexander Korshenko, the head of the Department of Natural Resources and Environmental Protection of Primorsky region informed on the main tasks of Primorsky region in the environmental field for this year.

The total funding of this year ecological events will be more than 1 billion 300 million rubles. As Vladimir Miklushevsky, the Governor of Primorsky region informed, Public Ecological Organizations and residents of the region will take an active part in the implementation of activities of the Year of Ecology.
News source: http://vestiprim.ru/news/ptrnews/47137-programma-zapovednoe-primore-ot-2-marta-2017-goda.html#