24-01-2017, 15:48
New effective method of water purification was invented in Vladivostok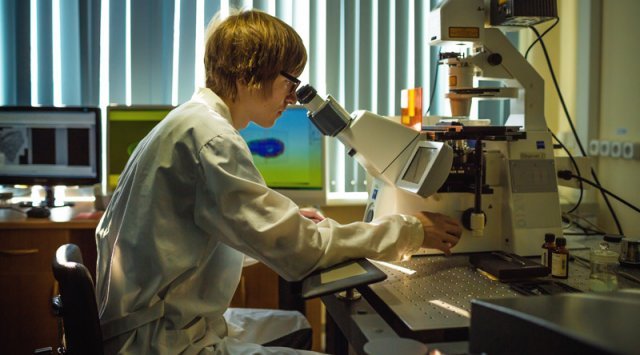 According to the Anna Leontieva, chief spokesman of Far Eastern Federal University, scientists of the Far Eastern Branch of the Russian Academy of Sciences and of School of Natural Sciences of Far Eastern Federal University have invented innovative method for environmental protection. The Federal Service for Intellectual Property of Russia granted a patent on the water purification method, based on usage of carbonaceous sorbent received from plant raw materials. The inventors are the following candidates and doctors of sciences: Lyudmila Zemnuhova, Olga Aref'eva, Natalya Morgun, Anna Kovehova and Ulyana Klimova.
As the developers point out, sulfides are one of the most common pollutants of natural waters. Domestic and industrial waste are the main source of sulfides. The presence of sulfides in water (hydrogen sulfide in particular)gives the water an unpleasant smell, besides it causes weediness of pipelines due to the development of sulfur bacteria and enhances corrosion, also has a toxic effect on living organisms.
Scientists offer to use carbonaceous sorbent, received from rice straw for water purification. This carbonaceous sorbent contains microscopic silicium.Sorbent has the form of fiber bundles, received after alkali treatment, pulpifying, washing with water and drying at room temperature. Such a substance can remove sulfides from water very effectively. According to the inventors, the low cost and ease of use are undisputed advantage of this method.
Russian president has signed a decree making 2017 the Year of Ecology. International scientific conference «Climate Change in the Asian Pacific Region» will be the most important scientific event for the university. The conference will be held in early October on the territory of the Far Eastern Federal University and will gather scientists in the fields of ecology, natural and related sciences from around the world.
News source: http://vestiprim.ru/news/society/45643-novyy-effektivnyy-sposob-ochistki-vody-izobreli-vo-vladivostoke.html