28-01-2021, 19:25
A mosque will be built in Primorye this year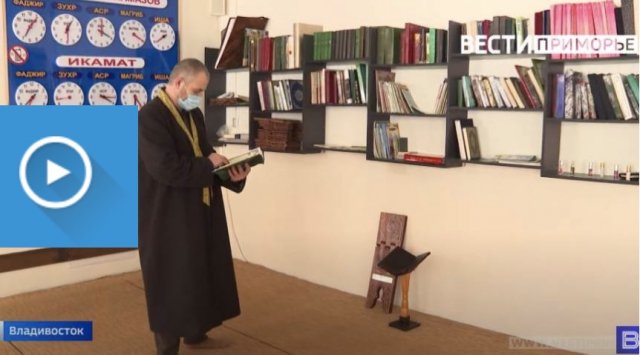 The construction of a mosque will start in Vladivostok this year. The cult facility will become a present to the Muslims of Primorye from the Muslims of Tatarstan. The local authorities are ready to support the construction.
The construction of a cult object in Vladivostok is a dream of local Muslims. The event is long-awaited and significant. After all, it has been talked about for many years that the city needs a mosque.
Construction work is scheduled to begin this summer. The cult object is planned to become a future landmark of the Far Eastern capital. The doors of the temple will open to all residents and guests of the city.
News source: www.vestiprim.ru