15-09-2020, 00:34
«United Russia» is winning the elections in Primorye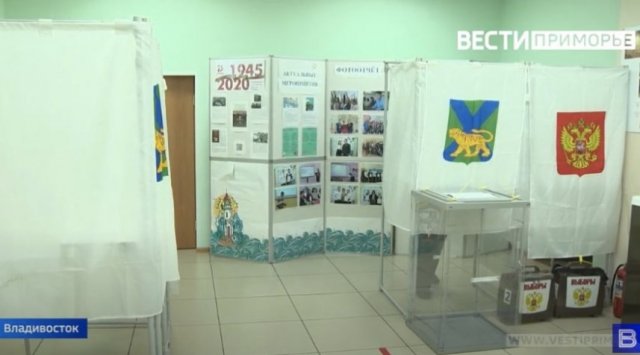 On September 13th «Unites Russia»'s Primorye center published the preliminary results of the National elections day. More than 72% of votes were given to «United Russia».
The elections were held in many villages of Primorye as well. Citizens of Primorye voted in Bezverkhovo, Kavalerovo, Smolyaninovo, Posiet, Luchegorsk, Novoshakhtinsk, Shkotovo, Kirovsky, Gornokluchevsky and Primorsky.
The experts mention that this year the elections gathered more people than the previous elections.
News source: www.vestiprim.ru