29-01-2020, 20:29
Yurii Trutnev asked to deal with Vladivostok's traffic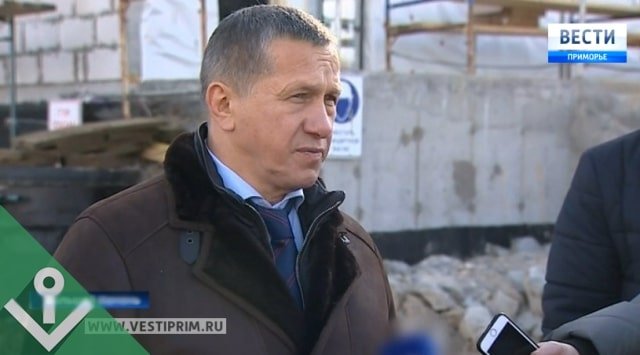 The representative of the president on the Far East - Yuri Trutnev asked the local authorities to take mesures in order to decrease the amount of traffic on Vladivostok's roads.
Vladivostok was given around 1,8 milliards of rubles for roads reconstruction in 2019. 81 kilometres of roads were reconstructed during that time.
According to the local authorities, roads in big micro areas of the city with the population of 3 to 5 thousand people will be reconstructed in 2020.
News source: www.vestiprim.ru